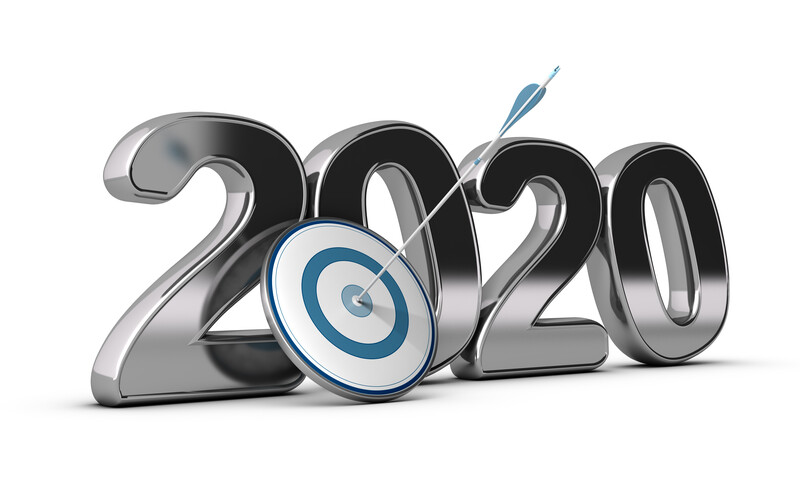 v class="gmail_default">
2020 was a challenging year on many fronts. Covid brought unprecedented uncertainty to all markets, but hospitality was hit the hardest. Luckily, hospitality is less than 2% of my portfolio. Surprisingly 2020 was my best year since discovering alternative investment in 2014. With the growth of the 506 Group from less than 200 members six years ago to over 2000 now, the time for blog post and portfolio updates has dwindled. The group net worth is far north of $10 billion and we have invested close to $3 billion in alternative investments including real estate syndications and crowdfunding.
During 2020 I had 79 alternate investments outstanding during the year. Seven investments went fully cycle or had a major refinance in 2018.
- A Naples self-storage facility purchased in 2015 had a 28% IRR (projected 20%) and a 2.9x multiple.
- A Houston MF from 2015 had a 13% IRR (projected 17%) 1.7x multiple.
- CA. Industrial ground up from 2015 had a 36% IRR (projected 20%) 3.4X multiple
- A mobile park home fund from 2015 had a 15% IRR (projected 15%) 1.8x multiple.
- 2017 Alabama mobile home park had a 13% IRR (projected 15%) 1.57 multiple
- 2015 multifamily asset from Realty Mogul had a 10% IRR (projected 16%) 1.48 multiple
- 2018 Joint Venture Dallas mobile home park had a refi and has retuned 2.5x multiple
Four assets were written off in 2020. 2 hospitality deals, one office and one Realty Shares medical office investments were assumed to be a complete loss and were written off against 2020 distributions. These write off were about 3% of the portfolio.
For 2020 the portfolio retuned 21.75% cash on cash. This includes the write off of four investments. In 2015 the cash on cash return was 10.1%, 2016 it was 9.6%, 2017 14.8%, 2018 9.7% and 2019 12.1%. Now that I have invested for over five years, investments are going full cycle which is juicing the cash-on-cash returns. There is still a lag in return because I have 330% more invested in alternative investment in 2020 than I did in 2015. 28 of the 79 investments did not have a distribution in 2020. Most by design, but a handful stopped distributions because of the effects of Covid,
The 18 New investments in 2020 were (506 members have full access to my portfolio):
3 Single asset NNN Investments
3 multi-family/Industrial funds
2 private equity GP funds
Debt validation fund
An International Hedge Fund
A medical receivable fund
Cannabis debt fund
A software as a service VC fund
Venture capital fund
SBIC Fund
Venture capital debt fund
A brand royalty fund
SPAC fund of funds