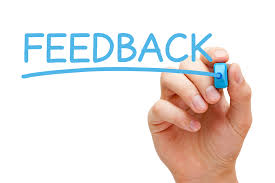 We launched the real estate focused version of CrowdDD yesterday. We have some bugs and we are working to resolve them. I am asking for any suggestions you may have to improve the site and make it more useful. If you have any ideas, please use our Contact Us page.
Here is a list (will update as new suggestions come in) of the improvements or fixes for our developers:
1. Fixing Various Typos
2. Fix the "Overall" Rating Sort
3. Adding number (the number of people that did a rating etc) on the sponsor or platform pages.
4. Let users choose the number of platforms or sponsor that are listed per page (5) (10) (20) or (all)
5.
Fixing the "Open Sponsor" buttons