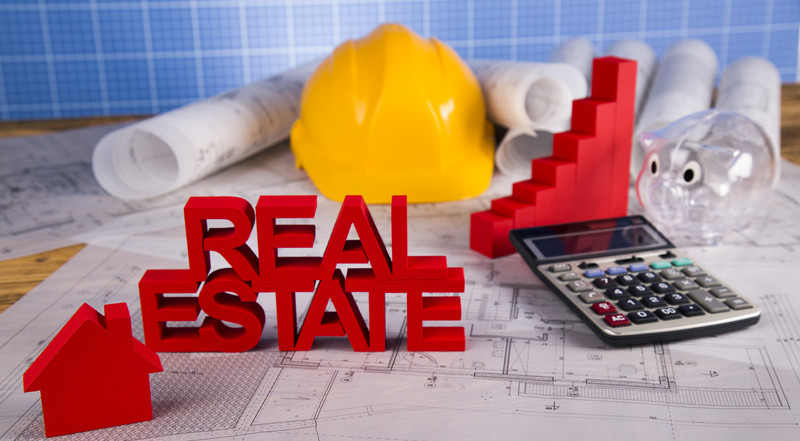 I am often asked how CrowdDD and the 506 Investor Group came to be. I discovered equity crowdfunding from an article about Angel List in November of 2013. I invested with a couple of syndicates on Angel.co and on FoundersClub as an angel investor. I quickly learned I did not have to knowledge or skills for investing in startups. RealCrowd was listed as a startup on Angel List and liked the relative safety of investing in real estate. I turned my attention to crowdfunding real estate investing and made my first investment with Atlas Real Estate Partners on the Real Crowd platform in December of 2013. I recently initiated my 100th crowdfunding investment.
I signed up with Realtyshares, Patch of Land, Realty Mogul, and ifunding. I was looking at a deal on ifunding in February of 2014, a ground up development in Austin Texas. The listing noted that the sponsor was one of the most prolific posters on Bigger Pockets. As part of my due diligence, I joined Bigger Pockets to learn more about developer, Mr. Hancock. While researching Mr. Hancock, I discovered another crowdfunding investor, Mark K from NM. I introduced myself and we began sharing our experiences with Real estate crowdfunding. Coincidentally, he is also an investor in my first RealCrowd deal.
Over the next year, we shared due diligence and discussed hundreds of crowdfunding deals across the many platforms. iFunding changed the way they reported Net IRR after we complained, a RealCrowd investment was pulled after we discovered all the loan covenants were not disclosed. That deal ended up on another platform and the SEC got involved over a year later. At least four deals were changed or removed because of our due diligence.
With the knowledge that two investors could uncover these problems, how many problems could the internet as a hole Uncover? There was a need for an open and transparent website to share and discuss crowdfunding investments. I decided to launch CrowdDD, the Yelp of crowdfunding investments. It took almost 6 months for it to get developed. The site was launched in Aug of 2014. The site ran into two obstacles: 1. Investments would fund in less than 24 hours. 2. Almost every 506b platform issued us a cease and desist order. We had to remove most of the content. The site floundered for 18 months.
Meanwhile, Mark K and I continued to discuss deals via email. Mark K began to correspond with Robert C, another crowdfunding investor. On June 25, 2015 Mark K, Robert C, Coty L, and Mark M formed a private Google Group to discuss passive investing. Mark K introduced me to the group in July of 2015. The group grew to about 30 members by October of 2016. It was apparent from the group that the key to a successful real estate investment is a quality sponsor. I decided to relaunch CrowdDD and focus only on real estate sponsors and platforms.
Robert and I decided to put an official name to our group. Its name became the 506 Investor Group on Jan 12, 2017. One of our group members suggested the name. If it was not for the Jobs Act and the ability for sponsors to advertise using code 506c, we would not have access to the tremendous deal flow. 506 Investor Group seems a very fitting name.
CrowdDD 2.0 came out in Beta on Jan 24, 2017. The site now has over 150 reviews and thousands of ratings. As the site gained traction, the 506 Investor group has grown as well. The 506 Investor Group now has over 160 members. As a group, our net worth is over $500 million and we have invested over $126 million in either syndicated or crowdfunded real estate deals. The group saved over $35,000 in upfront fees on a single investment. The group's goal is to research and discover high risk adjusted returns with quality sponsors. We also strive to use our group's buying power to negotiate lower fees and better terms for our members.