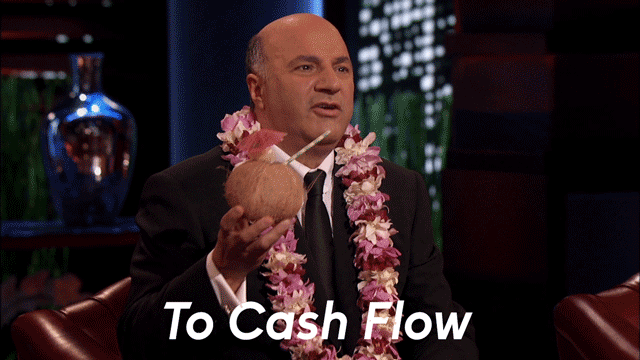 Today we relaunched CrowdDD in Beta. We are now solely focused on Real Estate investing. The site now allows members to rate and discuss both real estate sponsors as well as real estate crowdfunding platforms. We will only accept accredited investors with real estate investing experience. We are manually approving new members to ensure the reliability and accuracy of our site's ratings.
We listed 20 real estate platforms that our members have real world experience and entrusted them with our money. Members have invested with all 38 of the sponsors that are listed at our launch. We think it is important that only users rate platforms and sponsors that have firsthand experience. An Amazon review carries a lot more weight from a verified buyer. The same concept applies to investor experience. We use a 0 to 5 rating system, a 5 is a fantastic investor experience and a 0 is a horrible investor experience.
We deleted all previous ratings and discussions. We are starting from scratch with only accredited and experienced investors rating real estate sponsors. Therefore, it may take a few weeks before every sponsor has a rating.
As our membership grows we will add other sponsors to our database. However, we will not add any sponsor or platform until at least some of our members have investor experience with them. In other words, you can no longer ask to have your company included on our site. Future request will come from within our community.
We expect to be in beta for a couple of months while we fix bugs and add new features. Meanwhile, please us the contact us link to give us feedback and suggestions for CrowdDD 2.0.