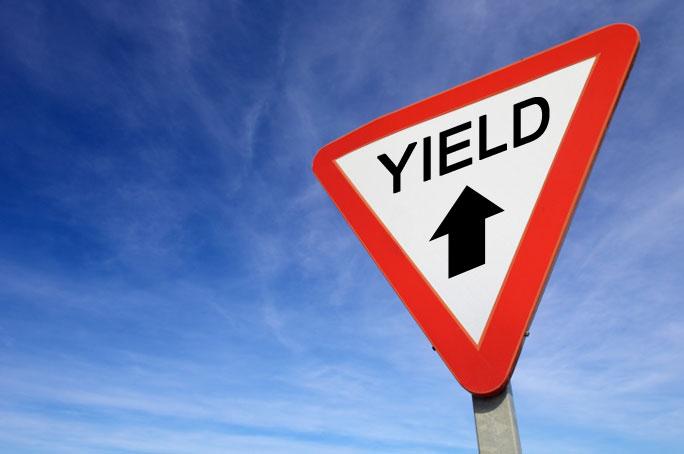 Real estate crowdfunding for accredited investors has been around for over 2 years now. A handful of my investments did much better than expected and a few that did much worse that projected. More than half of all crowdfunding deals in real estate have been with 506b platforms and there is almost no accountability for these investments. The SEC does not allow any public discussion while they are raising funds. The platforms have sent out cease and desist letters against sites like ours that post 506b investments after they are closed. Therefore, no one knows how crowdfunding investments perform except for the individuals who invested in specific deals. I think we could provide a great service to the crowdfunding investment community, if we would share our winner and losers.
A few members have already reached out to us about investments that did not go according to plan. I am asking our blog readers to please use our contact us form and let us know about any of your crowdfunding investments that:
1. Beat projections by 50% of more
2. Missed projections by 50% or more
3. Crowdfunding Investments that went full cycle and you lost principle or broke even.
We will keep your identities confidential. Please give us a much detail as you can. Please include:
1. Platform & sponsor where you made the investment
2. Date when investment was made and date when the investment went full cycle
3. Projected returns
4. Actual returns
Thanks you for sharing and I will post a summary in January of 2016.