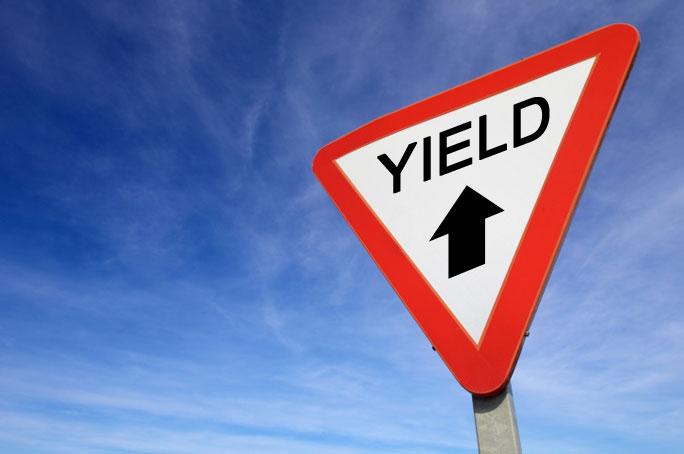 A member of our email real estate Crowdfunding email list Robert C, recently shared his list of due diligence tips investors should follow while evaluating real estate investments. Most of this advice came from Jeremy R., a full time real estate investor. I strongly believe if you follow this advice, your chances of success will increase.
*Strong cash flow is key (vs. speculation development with no cash flow)
Min 9% cash on cash year 1 and 11% cash on cash over term
Don't look at IRR, just gravy
Look closely at cap rates
JR only does 10 year opportunities (he thinks shorter term have too much recession risk at exit)
JR likes lower risk stabilized deals
Drill into the projections and assumptions in the proformas - you want conservative assumptions
New developments are higher risk
Drill into experience levels of sponsors - better if they are wealthier... JR even does a background check and meets them in person
Check the location closely (growing? declining?)
Read the operating agreement for the LLC and PPM (cash calls? etc...)
Likes at least a 7.5% cap trailing on B class (used to like min 8% a few years ago)
No % fee for assets under mgmt
Careful of shorter term opportunities in that they have enough runway to ensure EXIT doesn't come during recession
Choose opportunities that make sense for where we are in the cycle
Buy at a price and cap rates closer to market trough than peak
He is currently (this summer when I last talked to him) looking for stuff that would do better in a downturn (MHP, self storage, retail with grocery and drug store anchors and recession proof tenants)
Drill deeply into what is the projects exit strategy if things go badly? What is plan B and plan C and will you still easily get your principle
Jeremy uses these principles when picking his own investments and the investments he recommends to his group. I have invested in 7 deals Jeremy has recommended and each had a 10%+ cash on cash returns and are meeting or beating projections. Investments include 3 self storage deals, 2 Mobile home park funds, a Houston retail center, and an Ohio industrial park. Unlike crowdfunding platforms, these investments do not have ongoing platforms fee that eat into your return.
You can discover, rate, and review patch of Land investments at CrowdDD.com.