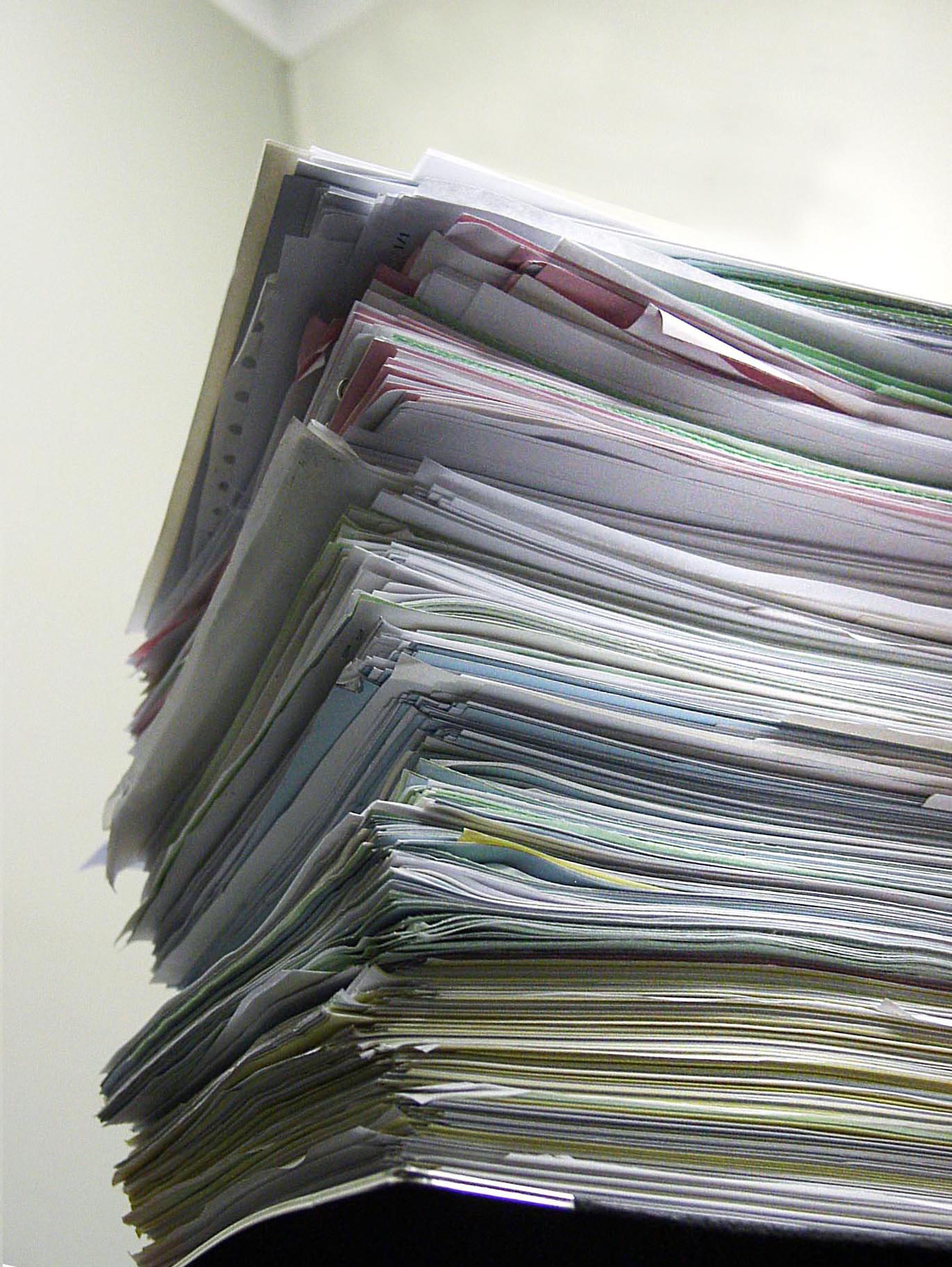 Under the SEC rules, offerings of 506c investments made through general solicitation and advertising, require the issuer to take reasonable steps to verify that investors are "accredited." An accredited investor must be able to satisfy requirements of income or net worth. There are a few ways to meet the SEC requirements in order to verify an investor is accredited so that the investor may participate in investments offered through a 506c investment platform.

The SEC rules for an accredited investor include:

Earning $200,000 or more in annual income (or $300,000 when including spouse's income) for the past two years, and having a reasonable expectation of the same or higher income for the current year, OR
Having a net worth that exceeds $1 million, solely or including a spouse's assets (excluding the primary home value).

Meeting the Income Level
Proof of income may be demonstrated by providing copies of the last two-year's income tax returns including all W-2, K-1, and 1099 forms. A written statement must be signed by the investor (and spouse if there is one), saying the current year's income will be the same or higher.

Proving New Worth
This is achieved by providing copies from the most recent three months, for all bank statements, brokerage accounts, CDs, tax bills, and appraisals. Liabilities are found from information obtained by a credit report that is also from the period within the last three months. The investor signs a written statement stating that all liabilities have been disclosed. Liabilities are deducted from assets to calculate net worth.

Third Party Verification
Because financial information of investors is highly confidential, investors may prefer to use third party verification instead of providing documents directly to the issuer of the 506c securities. Such third party verification certifies that the third party took reasonable steps within the most recent three months to verify that the investor is accredited.

Third parties who are qualified to make such a verification of accredited investor status include:

Certified Public Accountants
Registered Broker-Dealers
Investment Advisers registered with the SEC
Attorneys
Professional Accredited Investor Verification Services

Each time an investor joins a new platform or makes a 506c investment the investor must prove they are accredited. Getting letters from CPAs or attorneys is time-consuming and costly. Getting letters from registered broker-dealers and investment advisers is not always possible because there are serious liability issues for firms disclosing private information.

Most active 506c investors prefer to use a professional accredited investor verification service. Private and confidential information is submitted to only one company and they verify the accredited investor status every time it is needed for a full year. The investor needs to only update the information if there is a change in financial status and renew the verification each year by providing the tax returns and other updated documents. This is a much more convenient and a less costly way to achieve this verification than the other possible methods.

Examples of Professional Accredited Investor Verification Services include:

Accredify - The cost for this service is $49 per year. They verify accredited investor status using income, assets, and third-party letters.
EarlyIQ - The cost for this service is $35. They verify the investor's identity, and then the investor submits the required documents online and uploads them to a secured server. Then the investor receives an online link, which is encrypted, that provides an up-to-date accredited certificate to whomever is given the link.
AccreditedAM - This is a free service sponsored by North Capital Private Securities Corporation who is a registered broker-dealer.

Summary
Investors are using these professional accredited investor verification services for convenience and protection of confidential information so they may invest in the growing number of online platforms for 506c investments. We recommend AccreditedAM because of the ease of use and low cost (FREE).
Find ratings and review of crowdfunding platforms and investments at CrowdDD