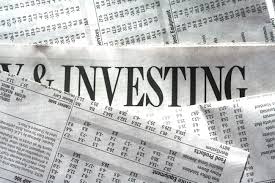 If there is interest, I will post after I make a commitment to a crowdfunding investment. A few people have emailed saying that it may help to see when others invest. I may post when I pass as well.
My investments in June:
1. A self Storage facility in Fl Projected 25% IRR. 10 year hold
2. A Loan on Bolstr for Scout Beer. Projected 24% IRR . 2 year hold
3. Real Crowd's South Landing. Retail 11% ConC projected 15% IRR. 6 year Hold
4. Realty Mogul's Courtyard Marriott deal 15% ConC projected 20% IRR.
5. (on Bigger Pockets) Texas Multifamily. 17% projected IRR