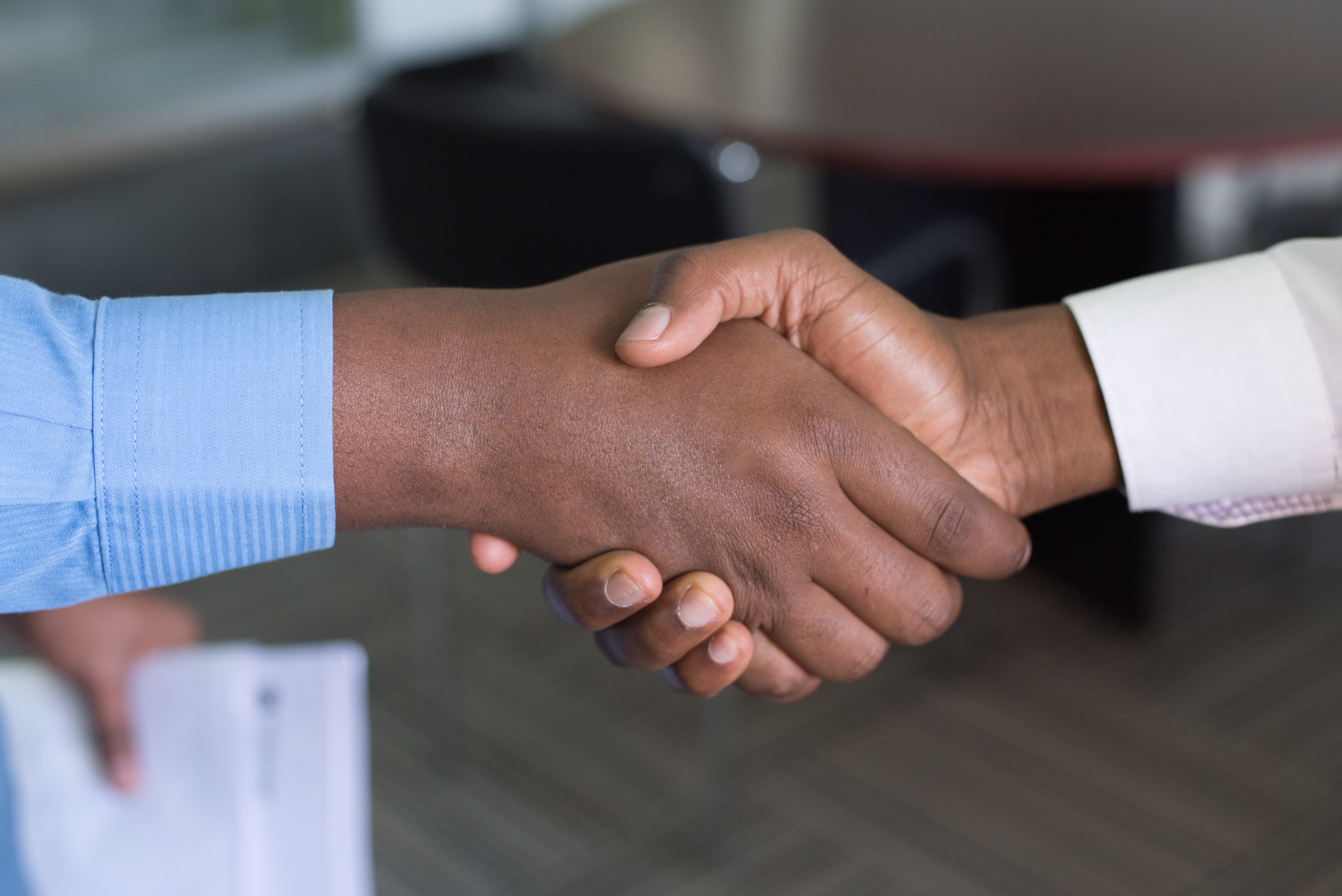 Definition of a Qualified Client
In evaluating any investment opportunity, it is important to understand your investor status under securities law as dictated by the Securities and Exchange Commission (SEC). The SEC is the federal governing body that oversees both public and private investment activities and capital markets in the United States. They have the authority to set rules and regulations for any natural person but also any other entity that participates in the investment, including but not limited to a company, a fund or fund manager, an investment adviser, and investors with assets under management.
Many alternative investments, in particular hedge funds or private equity funds, require investors to meet the SEC's guidelines to be considered a qualified client. What are those guidelines?
According to the SEC, Rule 205-3 under the Investment Advisers Act of 1940 an investment advisor can be charged a performance fee if their client is qualified. 1 In a nutshell, the Investment Advisers Act requires that this client (individual or company) must meet one of the following requirements:
This advisor should be managing a minimum of $1 million in AUM (assets under management) of the client immediately upon fully executing an investment advisory agreement between both parties. 2
The advisor has sufficient information to believe that just prior to executing an agreement this client has a net worth of more than $2.1 million in assets. If this is an individual the $2,100,000 threshold can be calculated including assets held jointly with a spouse. Make sure to keep in mind the net worth calculation excludes a primary residence. 3
Once an advisory agreement is brought about, you meet the criteria of a qualified purchaser as defined in section 2(a)(51) of the Investment Company Act. Don't confused a qualified purchaser with an accredited investor; qualified purchasers are held to a significantly higher threshold than accredited investors.4
You have a position of an executive officer, director, trustee, general partner, or serving in a comparable capacity with or as the investment advisor. 5
You are employed by the advisor for a minimum of one year and directly involved in the investment tasks. Employees such as ones only performing secretarial duties will not qualify under this criterion. 6
A detailed explanation of the criteria required to be a qualified client under the Investment Adviser Act can be found here.
It is worth noting, as we are currently in 2021, the Dodd-Frank Wall Street Reform and Consumer Protection Act allows the SEC to adjust the net worth and AUM threshold for inflation every five years following July 21, 2011.7 This adjustment is based on the Personal Consumption Expenditures Chain-Type Price Index, which is released each month by the U.S. Department of Commerce, Bureau of Economic Analysis.
Qualified clients should undertake proper due diligence, if applicable, and take the time to ensure your investment professional is registered via the Investment Adviser Public Disclosure site. In addition, to verifying if an investment advisor comes up in the SEC Actional Lookup-Individuals site.