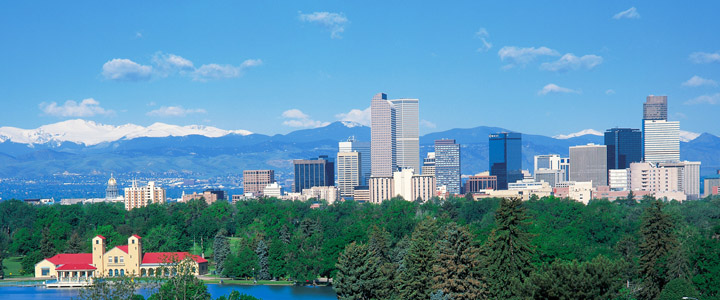 dir="ltr" style="line-height: 1.38; margin-top: 0pt; margin-bottom: 0pt;" id="docs-internal-guid-5e7da050-8457-e81f-dd01-325e6d97c22d">1. Do you use 506b or 506C regulations and why that one over the other?
All of the investments on the RealCrowd platform are currently structured as a 506(c) offering. This is due to the fact that we do not act as the issuer of the securities being offered – the real estate operator themselves are the issuers and the investors are investing directly in the assets with the real estate operators. We feel this is the most efficient way to make direct investing in real estate accessible to retail investors. Creating intermediary entities introduces unnecessary weight and complexity to the private capital raising process that we feel is inefficient.
2. What fees do you charge the investors and sponsors? (% ranges for up front and annual fees)
We do not charge the investors anything to invest through our platform. We charge the real estate operators a flat fee (ranging depending on what level of services they choose) to utilize our platform and manage their investors.
3. What is your due diligence process for investments that are listed on your portal?
Our process is focused primarily on the operating partners themselves. We run a screening process which includes review of their track record, prior operating history, review of any prior foreclosures/bankruptcy's/litigations etc. They must all meet our minimum required standards of 10 years of principal level experience and a minimum of $50M of assets under management. Our current operating partners have an average of $690M of real estate assets under management and a combined average experience of 56 years.
4. How much VC capital have your raised to date?
We have raised a $1.6M seed round after exiting the YCombinator program in August '13.
5. What safeguards are in place for your investor's money if your platform is forced to shut down?
One of the main benefits of how RealCrowd operates as a platform is that there would be no disruption to investors' money if we were to shut down. When you invest through RealCrowd, you are investing directly with the real estate operator – not in a startup fund of funds manager. We feel that is an unnecessary risk and investors should have access directly into ownership of the assets, not in a fund that is controlled by a crowdfunding company.
6. Is your platform associated with a registered broker? (why or why not)
We are not affiliated with a registered broker/dealer as there is an exemption to register as a broker dealer for portals as defined in the JOBS Act. We feel this is the most efficient way for us to operate at this stage.
7. How do you verify if an investor is accredited?
Part of the difference from a 506(b) and a 506(c) offering is the higher standard for determining accreditation for investors. We take this very seriously and have a multi step process in place to verify the accredited nature of the investor.
As a first step before any investor can view the full offering materials or make a commitment to a project, they have to complete a self-certification. Once an investors makes a commitment to a project, if they have not previously verified with us before, we take one of the following steps:
· Third party certification – here a broker/dealer, Registered Investment Advisor (RIA), a Certified Public Accountant or attorney can sign a letter, on behalf of the investor, that they have taken "reasonable steps" to verify that the investor is accredited.
· Income – we will collect appropriate tax documentation (1099's, W-2's, K-1's etc) along with a certification from the investor that all information is accurate and complete
· Net Worth – we will collect appropriate statements of net worth (bank balance statements, brokerage account statements etc) and have the investor either provide a credit report or authorize us to pull a credit report as well as a certification that all information is accurate and complete.
Once we have performed one of those methods of accreditation we will provide a certificate to the real estate operator outlining the investors in the project and which method we utilized to accredit them. Ultimately the decision falls upon the issuer as to whether or not the reasonable steps have been taken, so we do provide them with all of the back up documentation.
We take the accreditation process very seriously as we fully understand the ramifications if errors are made in the process. As stated earlier, when a general solicitation is made, a self-certification alone does not qualify as a sufficient process to determine accreditation status.
8. What is the investment minimum for your platform?
This varies by project and is determined by the real estate operator. Minimums have ranged from $10k to $50k, but most have been around $25k.
9. How often are updates on investments?
This also varies by operator, but at minimum most are updated quarterly with distributions occurring either monthly or quarterly as well.