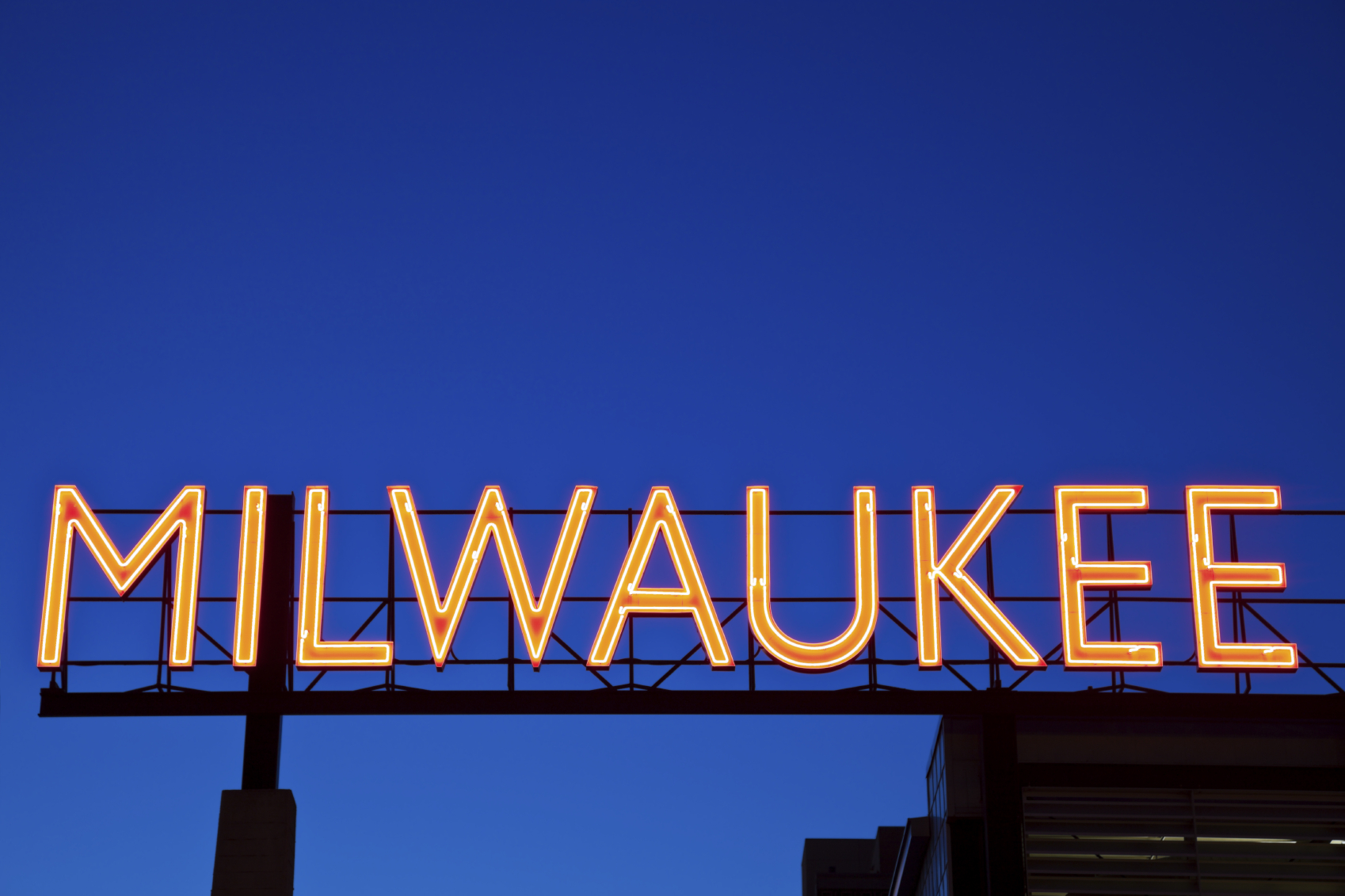 This is the fourth on my investment status through the first half of 2016. The three post were about my Real Crowd, Realty Share and direct investments. Today's update is from my investments on the other platforms.
I have five investments outstanding with Realty Mogul, two with iFunding and one with Fundrise. Investments with these platforms represent less than 10% of my crowdfunding portfolio.
Realty Mogul
San Antonio Retail Plaza –This deal from January of 2014. The original plan was a 4 to 5 year hold and a 17% IRR. They were able to refinance the property in less than a year and return 100% of my invested capital. Distributions for the first two quarters were 5%. However, there will be no distributions for the next 2 quarters because a fitness center tenant broke their lease and left in the middle of the night. Management is working to lease the area and hope to continue distributions within 6 months.
Melbourne Self Storage – Investment from October of 2014. This is the same self-storage sponsor from three of my direct investments. The cash on cash was projected to be 9.5%% for the second year and have an IRR of 22%. They paid a 9.2% distribution so far in 2016. Net income for the property is 20% above budget so far in 2016 and the estimated value of the property is $5 million higher than the purchase price. ($14 mm vs $9 mm)
Memphis Hotel This investment fund from June of 2015. They plan on renovating this 96 room motel in Memphis. The cash on cash was projected between 11%-16% with a 20% IRR. Terms are 9% preferred with a 60/40 split. Cash on cash returns have been at 7.6% so far this year. Sales are about 10% under projections. They are having issues transitioning off a railroad contract that accounts for about 50% of revenue. Jury is still out on this investment.
Washington State Apartments – This military apartment complex in Washington State. from July of 2015. The forecasted IRR is 18% and the cash on cash ranges from 12% to 14%. The terms were 9% preferred and a 70/30 split to 16% IRR then 60/40. Rents so far are higher than projected and occupancy is higher. Cash distributions are 13.6% so far. This investment is beating expectations.
Gulfport MS Apartments – Investment from October of 2015. The cash on cash yield was projected a 11%-13% and an IRR of 17%. Terms are 8% preferred with a 75/25 split. Distributions have been 7.6% to date. This investment has started off on a very rough note. The sponsor has hired attorneys and forensic accountants. The attorney has taken the case on a contingency basis and believes after review of the forensic accountants work that the case has substantial damages with the strong chance of victory. They are accusing the seller of Fraud. Occupancy was 8% lower than seller represented.
As you can see two out of the five are having issues. Litigation within 6 months of purchasing a property is never a good thing.
Milwaukee Flip – iFunding is the now sponsor on this 6 month Milwaukee fix and flip deal from June of 2014. Terms are 12% preferred, 64/36 split and a 24.3% IRR. iFunding took over this project over a year ago and is renting the property. It is paying about a 10% cash on cash return. The property is listed for sale $30,000 under the amount ifunding provided in equity. The CEO of ifunding has promised to make investors whole on this deal. I hope he keeps his word.
Denver Condo Conversion – Condo redevelopment project in Denver from January of 2015. Terms of the deal are 10% preferred in year one and then the return of capital in months 11-14. After capital is returned profits on construction of new condos are split 25/75 with a projected IRR of 28.3%. The sponsor made the 10% distribution and returned 85% of the equity by month 14. They appear to be on schedule with the construction of new condos and over half are presold.
Fundrise
Fundrise Growth Portfolio I - Fundrise is the sponsor on this seven asset fund from October of 2015. Current income is reduced and total IRR increased in this fund's structure. IRR is forecasted to be 18% with cash on cash under 2% on this 48-month deal. Reports on the funds seven assets show that they are all meeting or beating expectations. Cash on cash returns have been about 1% as expected.