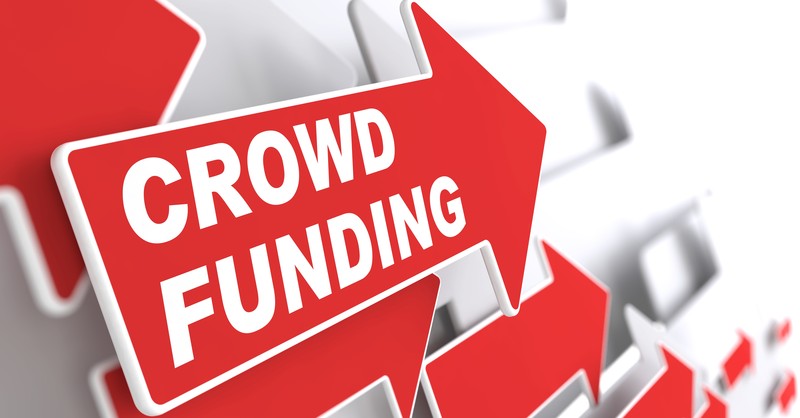 Venture Capital funding continues to play major role in Real Estate Crowdfunding market. This process is facilitated by the development of new real estate search websites which began about one decade ago. These new websites are dedicated to helping the average consumer find homes and other real estate properties available for sale in the real estate markets.
Many investors and real estate venture capital firms have seen a great investment opportunity through the Real Estate Crowdfunding process to enable them take advantage of the unfolding opportunities to make some money through their investments.
Evolution of Real Estate Crowdfunding technique
The real estate crowdfunding method is a process through which venture capitalists raise money for real estate companies. The process enables investors to earn and receive cash flow from their invested assets. The Real estate crowdfunding method benefits sponsors as well as investors.
According to Dow Jones VentureSource, during the first quarter of 2014, Venture Capital companies raised and funneled $118.5 million into 11 real-estate startups. Such level of Capital surpassed the amount of capital raised since 2000. Such exponential growth tells in itself, the story of the rapid growth and importance of the relatively new real estate crowdfunding technique to the overall U. S. real-estate market.
Recent Crowdfunding Notable Deals
SmartZip Analytics a predictive analytics company which assists to project which real estate home owners who may likely sell their properties has raised over $12 million from the Crest Capital Ventures and Claremont Creek ventures.
In August 2014, March Capital Partners and Triangle Creek Partners raised $6 million for Agent Ace Inc., a company which employs home sales data to match sellers and buyers with the best available real estate agents for the type of home they own.
Recent real-estate crowdfunding deals include:
$10 million raised by Realty Shares
Real Crowd raised $2 million for Angel Co.
Patch of Land raised $23 million venture Capital funding
In September last year Fundrise raised another $3.6 million bring its total raised funds to $38 million, making Fundrise the heaviest Venture-backed crowdfunding real-estate start-up company
Sources of Crowdfunding money for Venture Capital
Funding for real estate crowdfunding comes through a variety of sources within the U.S. investor community and their foreign counterparts. These may include:
Investor Pools
Accredited investors with about $5,000 as minimal investment
Institutional Investors
Family Offices
REP investors-large scale Commercial Real Estate investments
Hedge Funds and Alternative investment seekers-Hedge funds have been increasingly drawn into the real estate market sector. Hedge Funds use a variety of hedging strategies to seek returns for their investors which may also include qualified investors, or investor Pools.
Real estate crowdfunding methods will definitely grow in popularity as an alternative method of raising venture real estate capital as well as an important investment portfolio for investors seeking to put their money into the real estate market. This method will be around for as long as there is a real estate market, and has become part of the U.S. real estate establishment. Investors can discover, rate, and review Crowdfunding platforms and investments at CrowdDD.